Follow us @haircollective_uk on Instagram
Collectively Conscious
Pro Salon Products.
Official UK Cooboard
Distributors & Stockists.
Hair Collective
Exclusive Distributors & Stockists.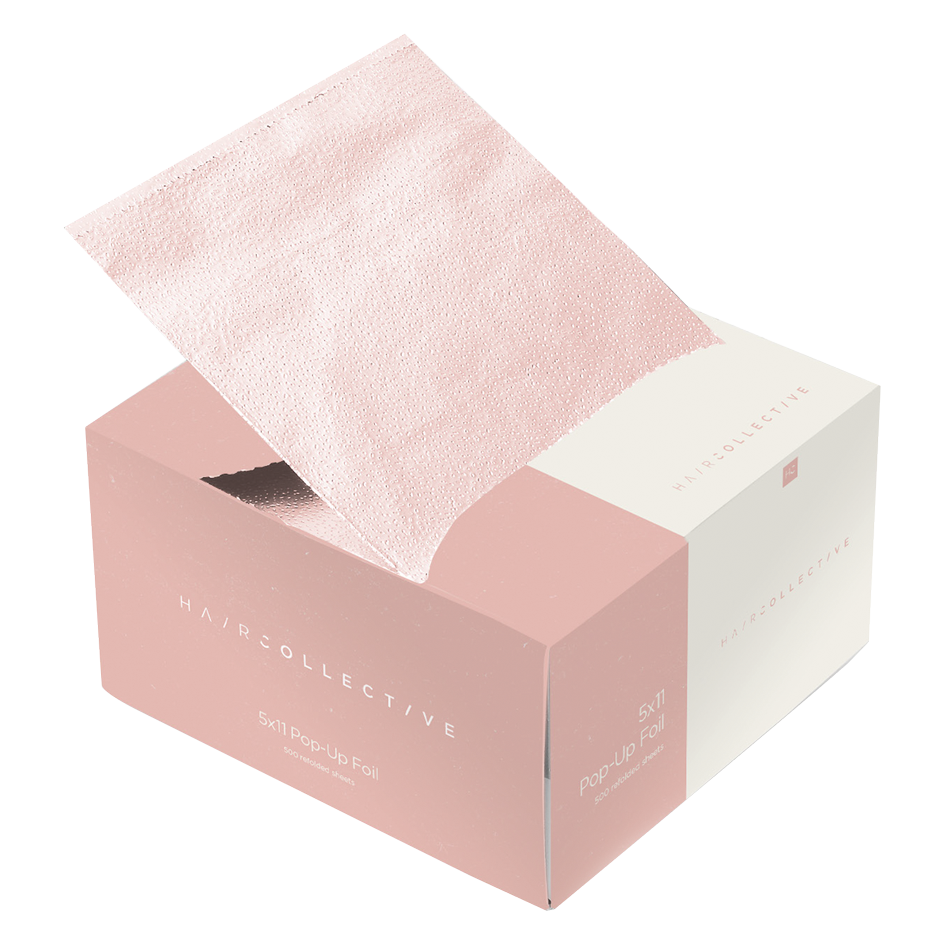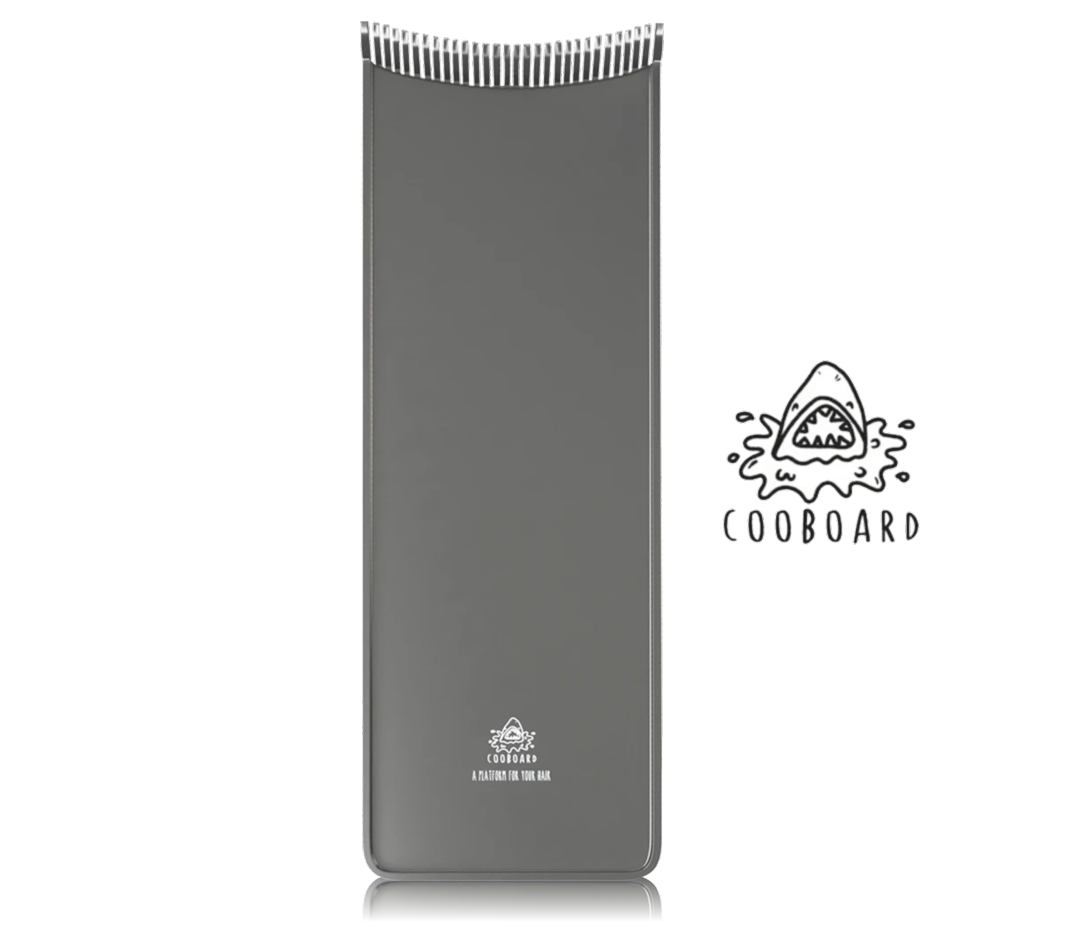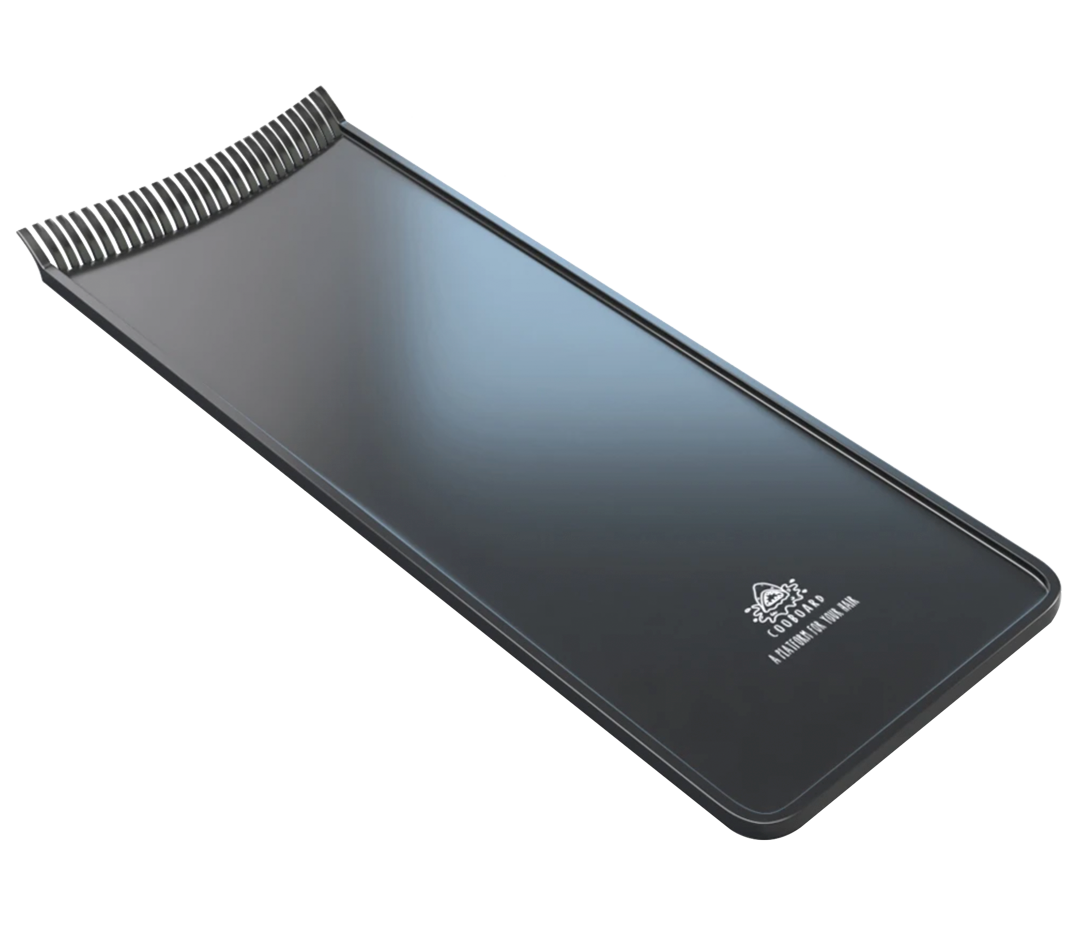 COLLECTIVELY CONSCIOUS
Our Story
Tag us and win!
Tag us on Instagram @haircollective_uk
Show off your balayage skills, tag us @haircollective_uk and you could win a free product!
Partnerships
Join our affiliate program
Are you a professional stylist with an engaged social media audience? If the answer is yes, then why not become an affiliate partner and earn commissions. Contact us today to find out more information.
Subscribe
Sign up to receive updates, promotions, and sneak peaks of upcoming products.